2 puppies: Goodness and Mercy
Whenever we visit my father-in-law in his nursing home, we end our visit by saying Psalm 23 and the Lord's Prayer together. We all love the Shepherd psalm.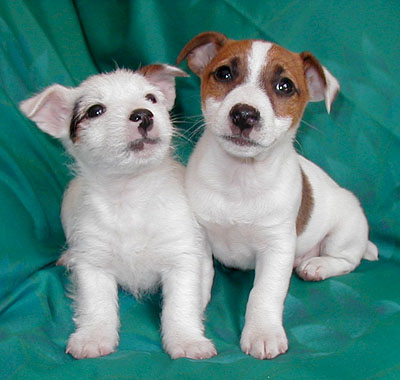 My wife tells me that the Hebrew word for "follow" in the last verse is quite vivid, meaning something like 'pursue.' She says it's the kind of action like when a puppy follows you everywhere you go. I'm assuming my wife has been telling the truth because she is a careful, wise person. But even if something got mixed up where she heard this from, I like the thought anyway, that goodness, and mercy follow me around so closely they are like little puppies. (I like puppies, also.)
Do any of you know if the Hebrew for "follow" has the sense of 'pursue'?
If so, how might we revise the last verse of Psalm 23 to reflect that connotation?